Principal's Welcome
It is my privilege to be the Principal of Rodillian Academy, a position that I took up in 2014, after joining the school as an Assistant Head in 2008 and subsequently promoted to Deputy Head. Prior to this I had been the Head of English in a large comprehensive school in Nottingham and in my 24 years in the profession I have taught Drama, Media Studies and, of course, English and I am pleased to say that I continue to teach English at Rodillian Academy.
In my time at Rodillian I have been involved in developing the curriculum to meet the needs of our young people. We felt that it was imperative that we innovated within our curriculum to create confident, motivated and successful learners with the skills to help them be successful academically and to equip them with the skills for life. Thus, the Resilience curriculum was introduced. Resilience lessons develop self-confidence through developing presentation skills and team work, mastery of skills through purposeful practise, such as playing the ukulele and speaking French, which many think they are unable to do, promoting high standards of work through redrafting and editing, good learning habits through learning about the memory and revision techniques, and self-belief through their understanding of the brain. We take our young people on Resilience Camp in the UK at the start of Year 7 and Resilience Camp France as they graduate into Year 8. I am extremely proud of our rugby and netball academies which have been highly successful across all year groups in competitions. Their motto: Resilience.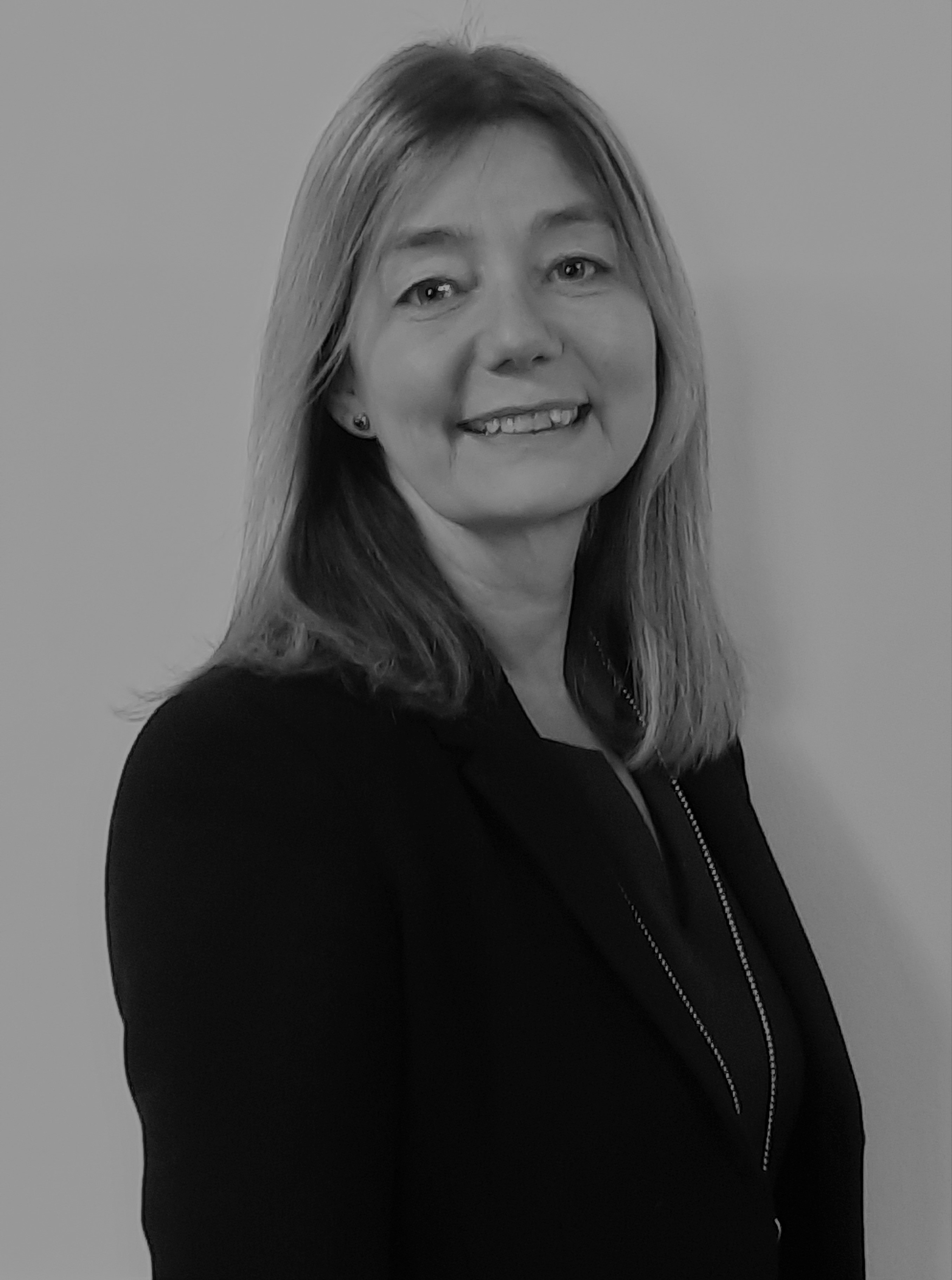 Lorraine Bradley
We know how important reading is to our students, in order to access the curriculum but also for enjoyment. Since 2008 was have invested significantly in our library; introduced Rise and Read, where our Year 7 pupils come in to school early to read with staff; we gave every Year 6 student who came to Summer School in 2020 their own reading book to take home; teamed up with The Book Trust to provide Year 7 and 8 with a book of their choice, and we have a weekly reading lesson in the English curriculum.
This year we have launched the Aspire curriculum in Year 7, partly in response to the pandemic's impact on young people. A report published by the Institute for Fiscal Studies' - 'COVID-19 and inequalities' contains stark warnings for schools about the impact of the pandemic on the education and opportunities for young people. For example, it argues that the pandemic has served to widen the attainment gap between students from affluent and humble backgrounds, and suggests that 'unless there is a concerted effort to help these children once schools reopen, these wider gaps may well become permanent'. The Aspire curriculum aims to offer our students an inspirational curriculum that supports and challenges them to broaden their life experiences, increase their awareness of social injustice, encouraging them to challenge them and give them the self-belief to explore the many possibilities offered by life.
We have been on an interesting and successful journey since 2008, and our academic outcomes are something we are very proud of, giving our students the qualifications that they need to enter the next phase of their life. In 2013 72% of our young people gained 5A*-C including English and Maths and we have remained in the high 70% for the last 8 years. Our sixth form is an important part of our school community, and since 2008 it has grown in ambition for our students, with many of our students going on to Russell Group universities and obtaining high quality apprenticeships. Our KS5 students receive excellent guidance and have outstanding pastoral support throughout their time with us.
I hope that gives you a flavour of what we are about here at Rodillian Academy. We are passionate about our students receiving a top quality education, enjoying some great experiences and opportunities, and aspiring to be the best that they can be.